Welcome to wandering heart adventures Featuring: Antelope Canyon
Unique Sightseeing Arizona Day Trips
Antelope Canyon/Horseshoe Bend
Grand Canyon/Sedona and many more!
Ask about private tours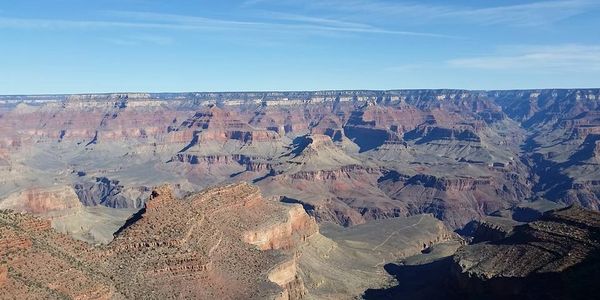 DAY TOUR PACKAGES:
We offer six day trip packages of Northern Arizona and Southern Arizona. From Native American wonders of Tuzigoot and Montezuma Castle to red rock delights of the Sedona and the Grand Canyon. We want you to witness and experience the best our state has to offer. Click on the link above to get a full detail of our day trips.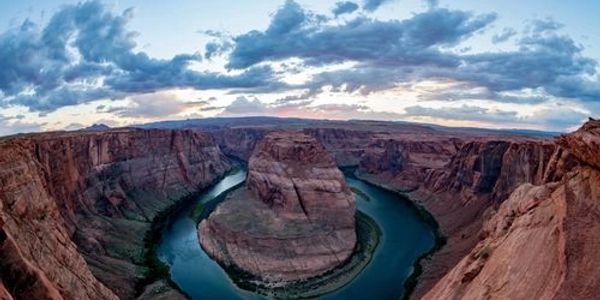 CUSTOMIZE YOUR ITINERARY:
Availability pending, we are willing to take your requests of other places in the state of Arizona you would like to see and customizing a day trip accordingly. I am also open to mixing and matching from my other trips for Northern Arizona or Southern Arizona. I am open to any idea you may have for sightseeing and want to make it happen! Click on the link above for further info.